The Circle of Life
What about us?
The first time you probably heard about the ecosystem was when you were young, watching The Lion King. "You must take your place in the Circle of Life", is what Mufasa tells Simba. The Circle of Life refers to the ecosystem where plants, animals and other organisms interact with each other to create a delicate balance. Destruction of ecosystems causes an imbalance, which can threaten the health and existence of any player involved, like you. And like a domino-effect, when one falls, the whole structure can collapse.
What do changing ecosystems mean to you? What steps can you take to minimize future effects of the destruction? We will discuss topics like nitrogen dioxide pollution, higher disease incidence and possible solutions to the problem such as gene drive technology and global political  targets. We hope to inspire you and maybe in your future you will find yourself in a position where your unique insights can make a positive impact on the Circle of Life.
Who are we?
 Sietske Gadella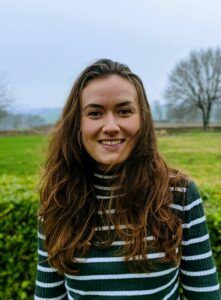 Hi! I am Sietske. I am a master student of Biomedical Sciences at Utrecht University. During my studies I really enjoyed learning more about the human body and how it works in a healthy and sick state. Now I realize that biomedical research has a major impact on society, think of public debates around genetic engineering, for example. In this blog I will tell you more about the possibilities of genetic engineering and how this can even be used to change an ecosystem. Want to know more about this? Then keep a close eye on this blog!
Claire Huisman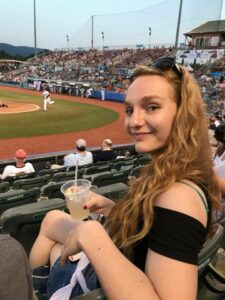 Hey, my name is Claire and I am a Biology of Disease Master student at Utrecht University. For the longest time I wanted to become a researcher and study cures for diseases. "Then, everything changed when the Fire Nation attacked"… Sort of. I discovered that instead of doing research myself, I like writing and translating science way more. Right now, I'd like to tell you a bit about the balance of our ecosystems. Why should you care, what does it matter and how can you help? Stay tuned!
Tomoyuki Morimitsu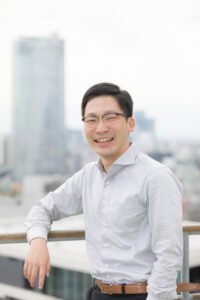 Hi! My name is Tomoyuki. I am a Master student Science Education and Communication at Utrecht University. After obtaining my  Bachelor of Science and Master of Science in astronomy in Japan, I started working for the Japanese government. I like to combine my working experience from Japan to write about socio-scientific issues. In my free time, I love spending time in nature. By the way, do you like staying in nature too? Do you know everything we enjoy in nature is thanks to the richness of species? I hope you will find something new about the ecosystem in this blog.
Solée Pop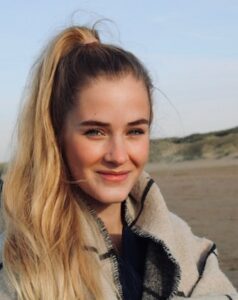 Hi! My name is Solée. I am a Master student in the field of Neuroscience and Cognition, at Utrecht University. The master program makes it possible to combine my interest in science and science communication. Besides my love for science, sports and human health, I find nature and a healthy earth very important. These days we are not only fighting difficulties regarding Covid-19, also our loved earth needs some more attention. With this blog, I hope that we can discover together what our place is in the 'Circle of Life'. Together we are responsible for our future on this planet!
Logo: flaticon.